The Namesake GREY
$

60.00 Sold Out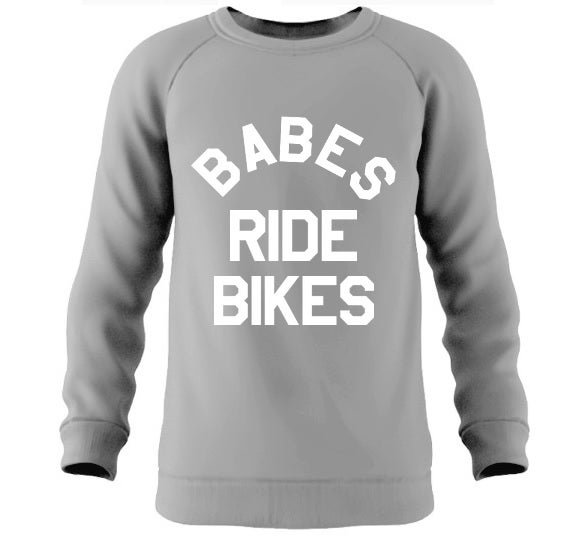 I don't know about you guys, but i wear my heart on my sleeve.
And now, i can wear that bad boy across my chest too.
Here at lotdeux.co we are about keeping the message simple + keeping it real and having some fun while we are at it ... cause that's what we are all about.
Babes Ride Bikes - the message doesn't get much clearer than that
This will be your go to for casual/cycling/sport/luxe/chic
(so on trend mahn # that shit on your next selfie for max street cred from total strangers on the internet)
You can wear me everywhere, from coffee meetups, to tape side at the next race meet - when your face is covered in tomato sauce you've got one hand full of hot chips and a goddamn cowbell in the other,
Wear me to the gym, wear me to your godamn formal if you want, or maybe just down to the shops on a Sunday arvo in your moccos ... Don't lie, we know you own a pair.
Hell You could even wear it to lunch with Grandma and not offend the F*ck out of her. She may even want one of her own! and if she does AND she rides a bike take a photo of that shit + break the internet! Cause Grandmas are the OG babes.
Wear me out + wear me in - just have fun doing it!
SCROLL DOWN FOR ADDITIONAL PHOTOS
*Model is wearing a size XS she is 183.1cm tall and usually wears a size 8/10 or a Small in Australian Women's Clothing.
It is recommended that you use the sizing chart to ensure you choose the correct sizing.
• 260 GSM lightweight fleece loopback fabric
• 75% Cotton, 25% Polyester
• 100% RAD
Share